Visio Elevated String Line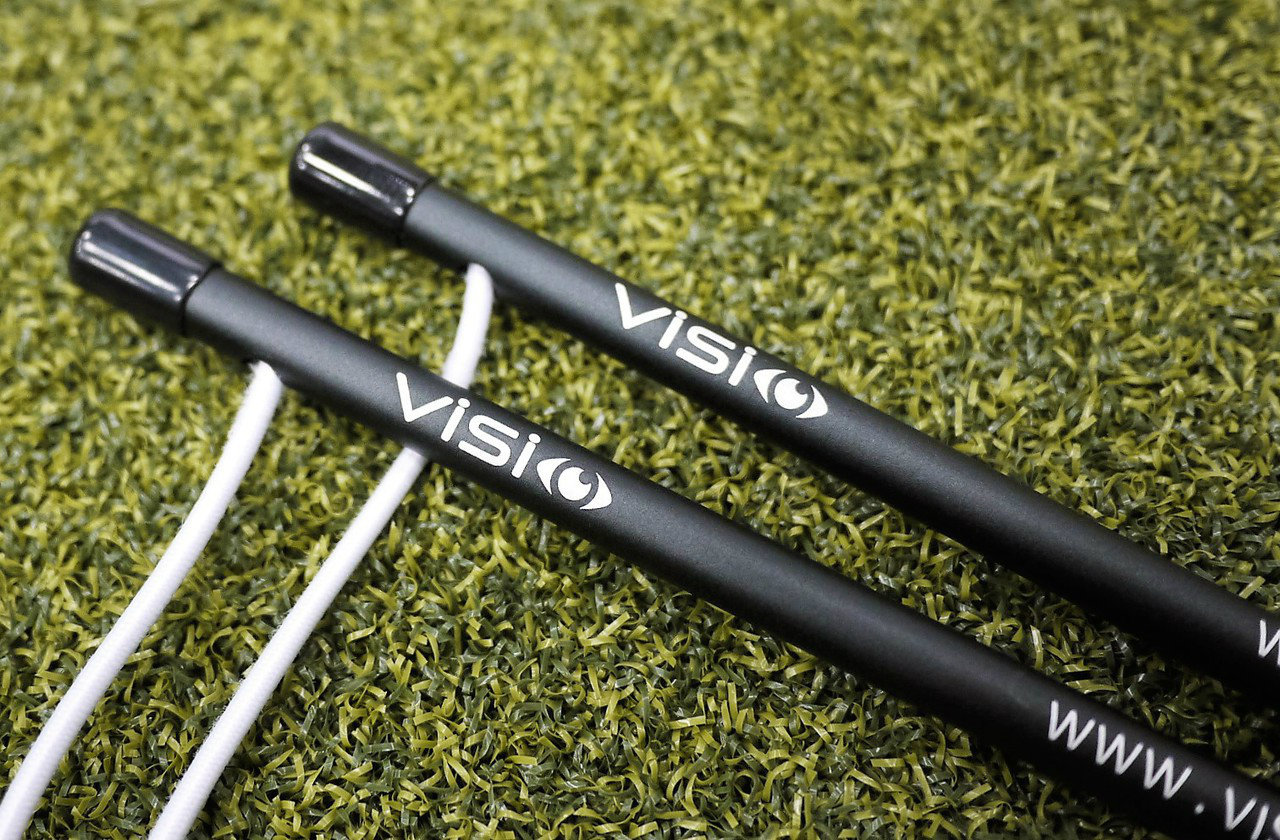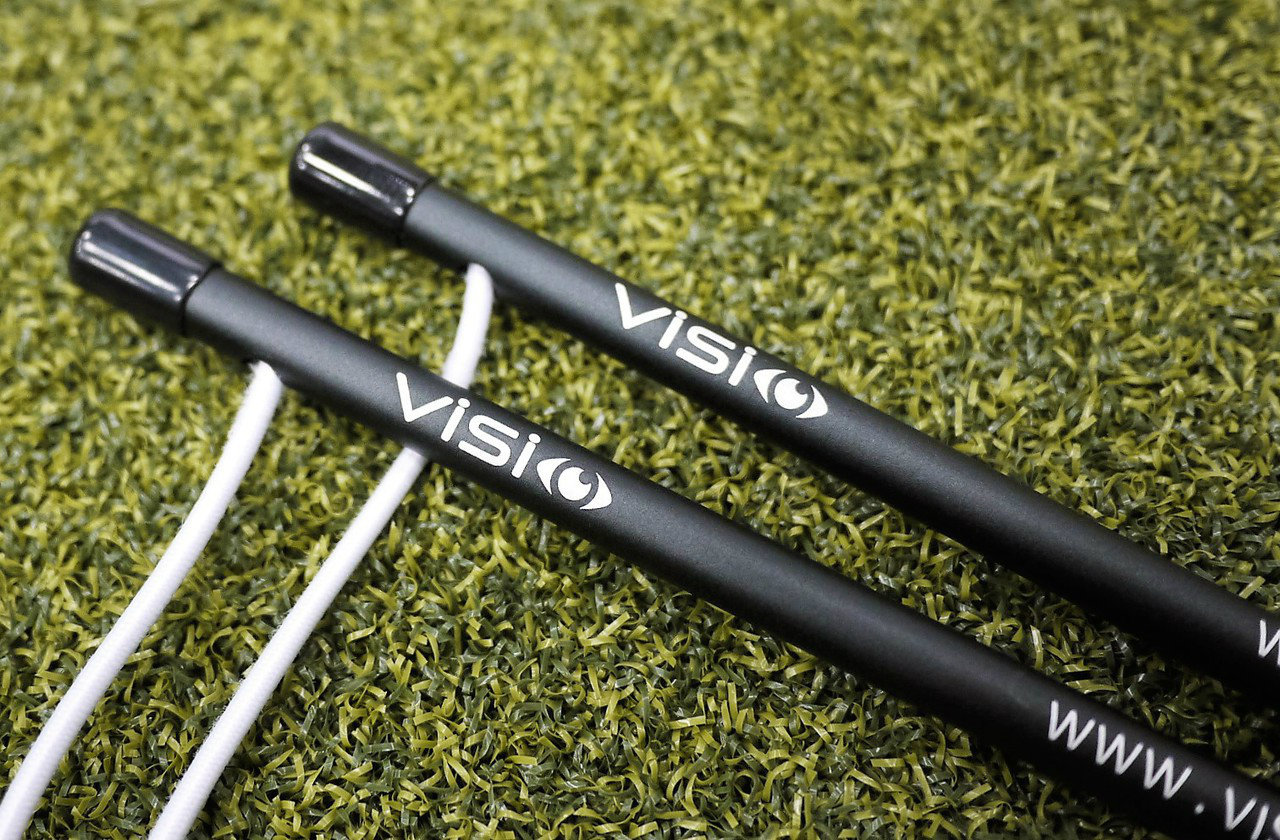 sold out
Visio Elevated String Line
The Visio 'Elevated String Line' is a valuable edition to add to our growing range of innovative training aids.
The string can be used in a variety of ways during practice, such as a reference for the start line of a putt or putter face alignment at address.
Measuring 9 inches in length, both metal rods have been designed to easily position into the ground and help elevate the string line. The string is elastic and white to give a very strong visual of your line. The string can easily be adjusted in length to fit varying putt distances.
Note: If you are a Teaching Professional or college coach, please e-mail Preston Combs, Lead Coach at pcombs@pga.com with your credentials to receive the available discount codes.