Visio Mi Putting Template - PURE Arc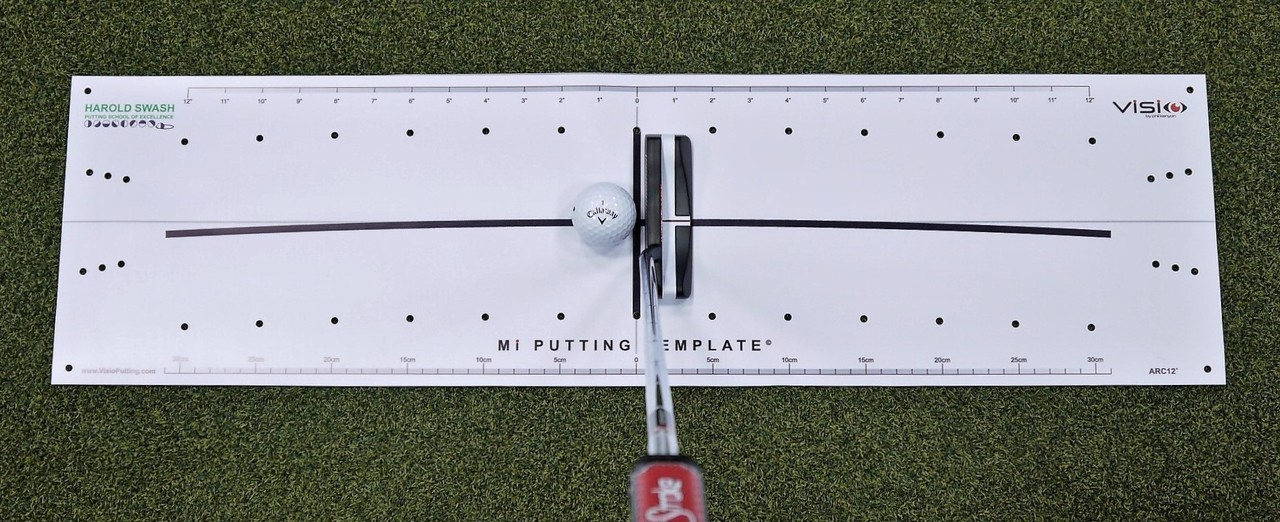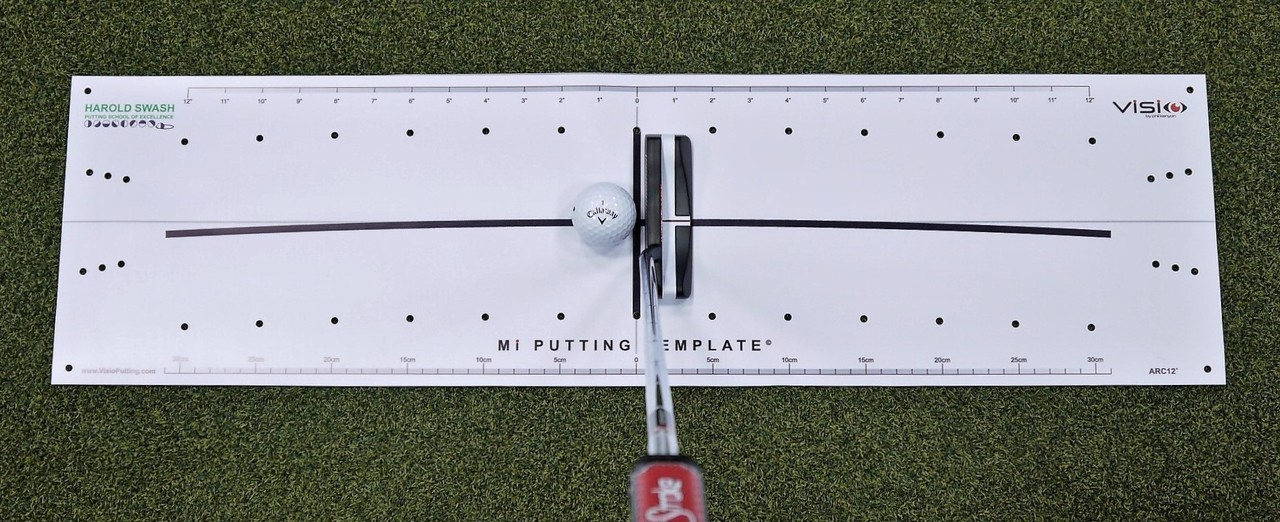 Visio Mi Putting Template - PURE Arc
The Mi Putting Template PURE Arc places a stronger visual emphasis on the projection of the putter arc itself as opposed to the face angle. This is ideal for the player who want to train the path shape without the need to reference the face angle.
If you are a Teaching Professional or college coach, please e-mail Preston Combs, Staff Instructor at pcombs@pga.com with your credentials to receive the available discount codes.
We recommend that all instructors start with the Coach's 4 Pack which includes 2 of the 15 degree arcs and 1 of the 12 and 18 degree arcs. This will allow your students to experiment with different looks, feels, and help you determine what arc strength works best for them.