Visio Putting Gate Pack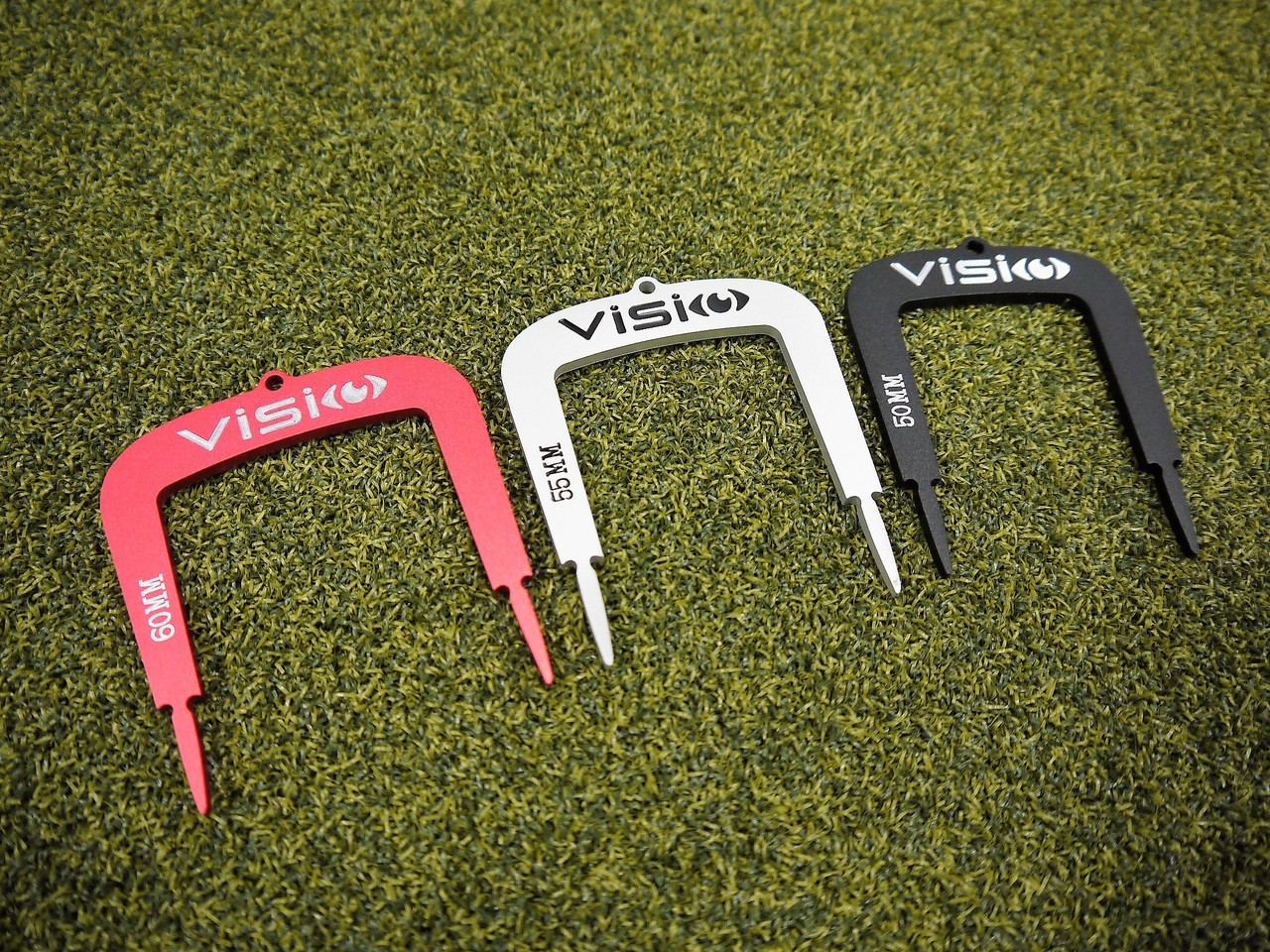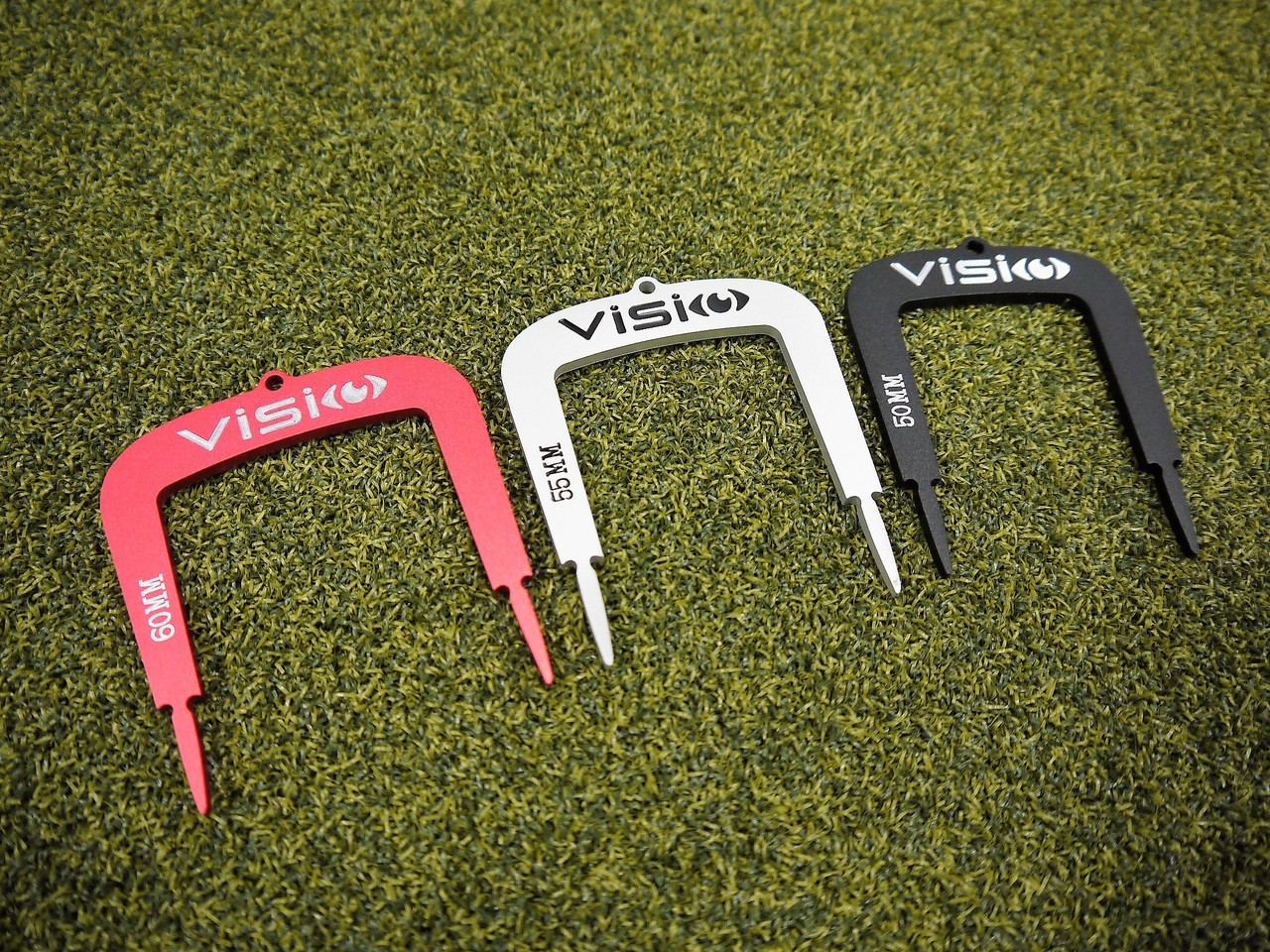 sold out
Visio Putting Gate Pack
Visio Putting Gates are simple and easy to use devices that give you feedback on your ability to hit your starting line.
The Visio colour coded gates come in a pack of 3 sizes (RED 60mm, SILVER 55mm and BLACK 50mm) which when placed at specific distances from the ball, on your chosen target line, will create a specific angle of error that you will need to achieve in order to successfully putt the ball through the gate.
Practicing with the gates on your chosen line is an interesting challenge of your ability to start the ball on a specific line when you consider at 10 ft 1 degree of error would be lined up to the edge of the hole, while at 20ft 0.5 degree of error would also be lined up to the edge of the hole.